Why use Biometrics? 
Biometric access control offers an extra level of security perfect for sensitive settings like education institutions, high profile events and hospitals. But the technology offers vital security for warehouses and distribution centres with high value inventories too.
Logistics is the industry of the 21st century and it requires a level of security that is equally cutting edge. No longer are security men with guard dogs enough.
Using Biometrics security systems in this type of setting allows not only security management of people accessing the setting but also records anybody or anything coming out the site.
As a fingerprint and face recognition is of course unique to each individual, there is virtually no risk of unauthorised visitors accessing areas where restricted access is needed or removing items from the sites that shouldn't be removed. Offering a level of security unmatchable to traditional security measures.
Biometrics solutions also are recognised for their agility and customisation, so levels of access and clearance can be seamlessly adapted to different areas of sites and to different personnel. Essential for multi-functional and large complex sites. Such as the site that Arana Security, one of UK's leading provider of Biometric security solutions, was recently contracted to support.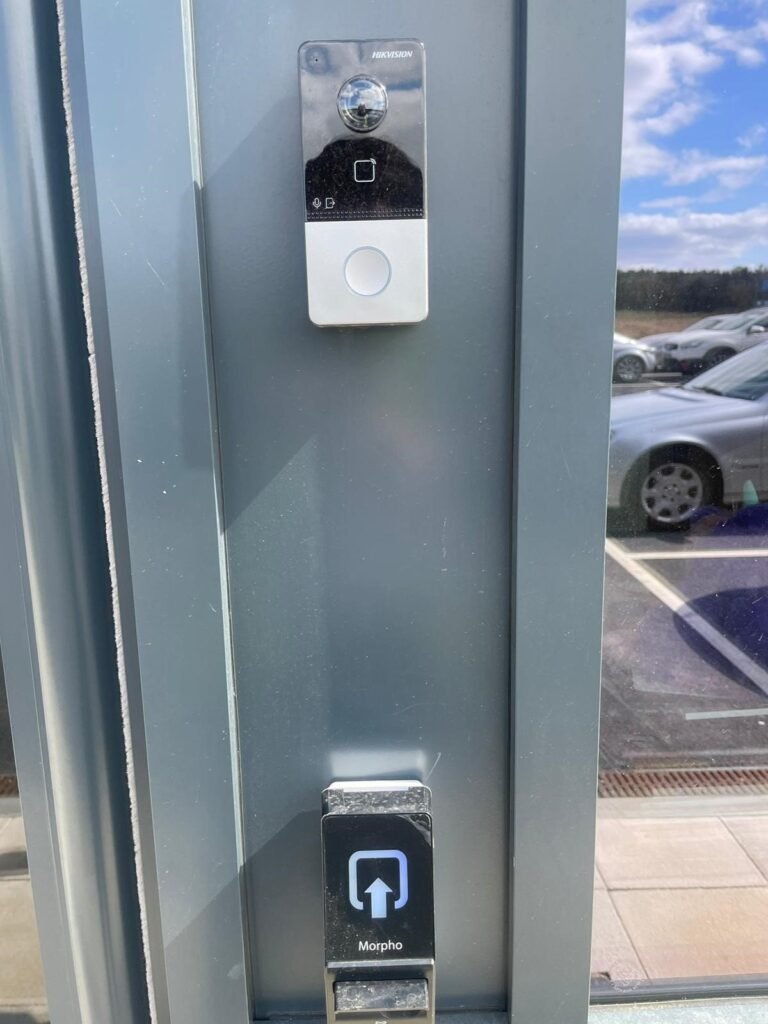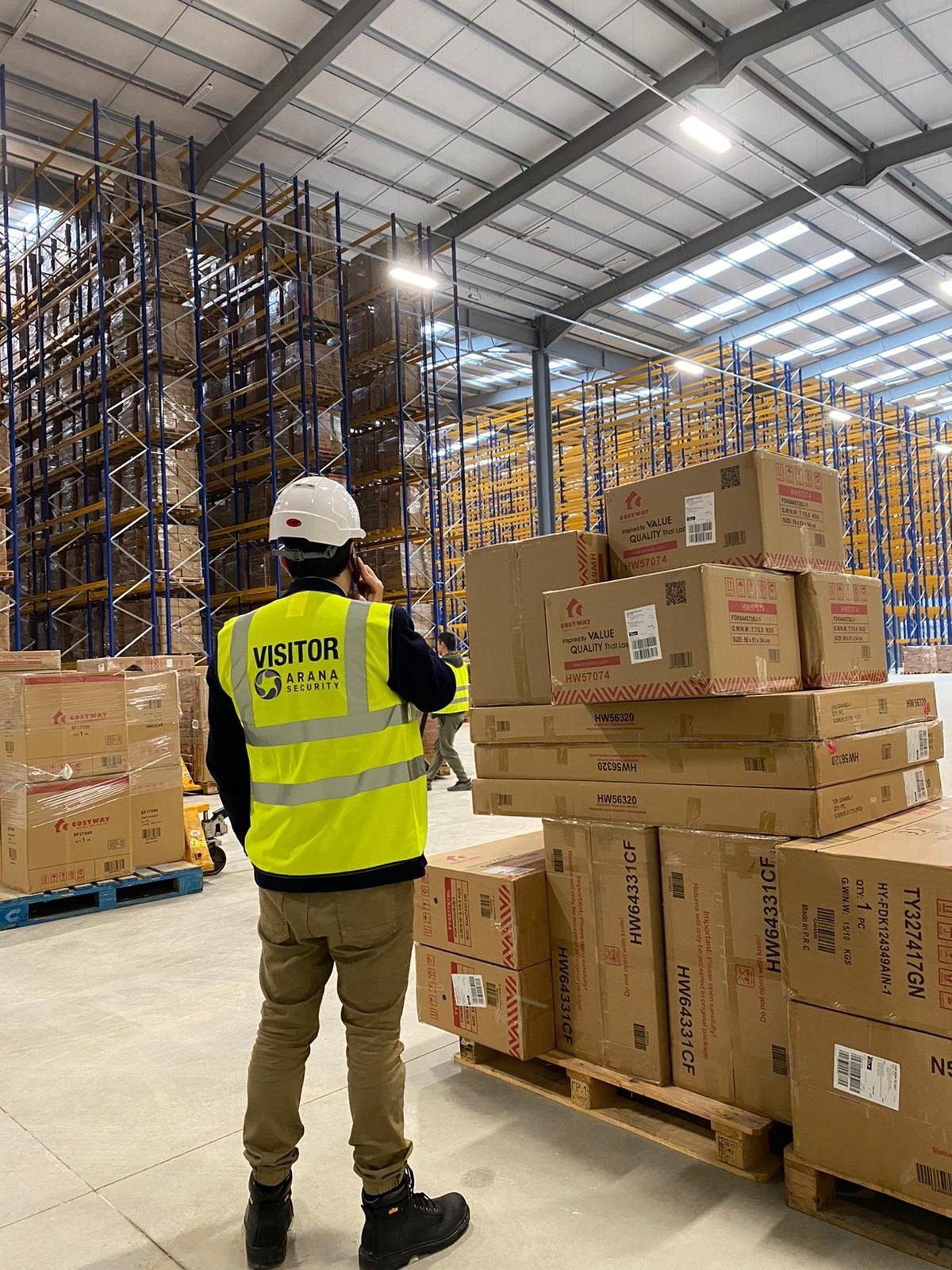 Warehouse Biometric Solution
Arana Security recently partnered with China Telecom to deliver biometric access control and intruder alarms for its new 144,000 sq. ft warehouse and logistics site. Protecting an area the same size as 2.5 football pitches, with a mixture of both high value operational areas and administrative office spaces and required top level security expertise.
The brief necessitated the implementation of a comprehensive and innovative new security system to protect the site from intruders, deter internal and external theft, securely manage deliveries and people coming in and out of the site. Plus it needed to intelligent enough to provide a level of security management for both the warehouse and office environments.
The solution needed to satisfy the expectations of China Telecom's insurers whilst also meeting the needs of their own internal risk assessment.
The system that was eventually implemented by Arana Solutions exceeded the client's brief.  It was designed as a full integrated security solution, which worked intelligently alongside one and other, to ensure that China Telecom had the best security possible for their site.
Sales Director, Ali Nasser, said "As criminal gangs and activity get more sophisticated, with warehouses and distribution centres prime targets for high value crime, it is essential that businesses owners invest now and tackle their security needs in a smart way. Don't leave yourselves open to violation. Call Arana Security to see how we can help."
The solution included:
Biometric access control systems to restrict and control all personnel entering and leaving the warehouse site. Not only did this offer efficiency and safety, it also was a fundamental in reducing theft and property intervention. Having a reliable access control system is essential.
Critical time and attendance biometric systems to record staff attendance. Accurate clock-in and clock-out records that automatically transferred to the payroll system and kept a daily record who was on site. This both offered an accurate log of personnel on the site at any given time but also ensured health and safety and fire regulation compliance. If you don't know in a mini second who and how many people are your site, you can't control it efficiently.
Intruder detection systems certified to Grade 3 (European Standard EN50131-1.) along with Redcare, the police response trigger. Protecting against intruders is an essential of any security system and one that notifies police and the end users immediately upon any violation is fundamental.
Visitors management is now done by video audio-based intercom where they can be granted access into the building by members of staff.
Smartly managing security systems means you'll always stay one step ahead of criminal intent.